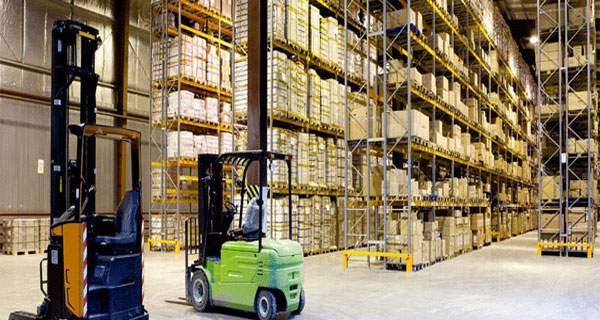 Warehousing
With increased competition in the emerging global economy, more and more companies are outsourcing their logistics functions. We deliver comprehensive supply chain solutions by adopting the latest technologies and e-capabilities. Moreover, we constantly evolve our supply chain systems for optimum results. We strategize, manage and coordinate all the different assets and activities of a customer. As a Lead Logistics Provider, our services focus on strategic, result - oriented approach that combines people, technology and logistics methodology. Our clients benefit through reduced costs, low inventories, local logistics know - how, enhanced customer service, improved profits returns on invested capital, management of warehousing, transportation and distribution with maximum supply chain efficiency. We have a team of knowledgeable and experienced professionals who generate measurable profits for our clients.
We are in the business of Third party logistics services (3PL) and distribution solutions. We have recognized the customer need to focus on their core competencies and to free their managerial and financial resources from non-core tasks. Our customized services provide our customers with a unique services dimension worldwide. We continue to uncover the efficiencies to keep you ahead of the competition and all this is achieved by focusing on advanced technology, process consistency and quality standards.
Benefits to our clients from our Warehousing facilities :
Higher service levels.
Improved inventory management and stock accuracy.
Shorter lead times.
Reduced inventory obsolescence.
Increased productivity.
Greater responsiveness to its strategic objectives.
Flexibility to allow volumes to grow and fluctuate.
Transfer of industry best practice from other sectors and regions.