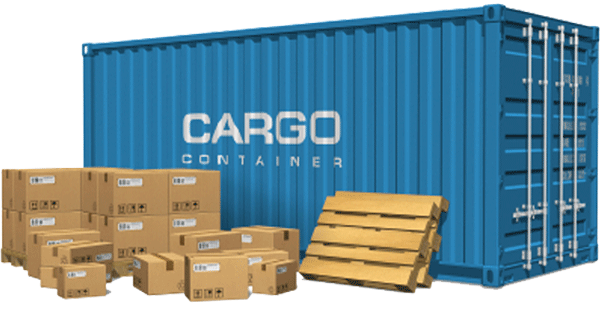 Customs Brokerage
World view Logistics we understand that Customs brokerage is an integral part of inbound and outbound logistics. Our team comprises of well-trained staff who are competent in all local Regulations pertaining to most of the goods that are Imported and Exported to our countries of operation. We are able to leverage our relationships in the trade and obtain the most timely, cost-efficient solutions in some of the most congested of Airports & Ports environments.
Our Key Brokerage services :
Import customs Clearance
HS Classification
Rate of duty
Preparation of bills of entry
Processing the customs clearance, assessment, customs examination and obtaining customs out of charge and arranging dispatch, delivery to the destination
Export customs Clearance
Preparation of shipping bill (on the basis of shippers letter of instruction)
Classification for drawback, DEPB or DEEC
Receipt of goods
Measurement, weighing of the cargo
Marking & Labeling
Customs processing, customs examination and ensuring customs 'Out of charge' and Handing over to international carriers.
Having cordial relation with officers, we are confident of assuring you quick clearance and release of the consignment in case of imports or the relevant B/L in case of export, thus saving you on interest costs as you would be able to dispose of the imported consignments faster or negotiate your documents faster to realise the proceeds quicker.
Who we Are
We at worldview believe - quality, service, reliability, competitive price and convenience are four pillars of freight forwarding.
To ascertain and maintaining customer's confidence in our services, prime objective of our establishment is to focus not only on committed service levels but also on cost- effectiveness.
With this focus worldview has become the most preferred forwarder from many renowned companies in today's evolutionary business scenario and is successfully catering to its working partners in Delhi is customized solutions.
First we understand our clients business and then we design complete solutions to suit their worldwide shipping needs.
This is achieved by our trained and experienced professionals who are dedicated towards their respective fields of
Our Vision
"To be the most Reliable, Trusted and Preferred resource partner, by the entire logistics value chain, providing Cost Effective, Innovative and Best-Fit solutions for customers,
"To provide complete end to end solutions for Imports & Exports Logistics by rendering a single step solutions to our customers."
With a long experience of 07 years, we promise to offer efficient and trustworthy international freight forwarding services to our valuable clients.
Mission
To be the most reliable and trusted service provider, by adhering to commitments with endeavor for zero defective, on-time delivery and standing by customers, in their dire need too
To provide the excellent service to our global customers, meeting and exceeding their global supply chain needs through unparalleled commitment on quality in our systems and people thereby achieving superior returns to all stakeholders.
Adopt appropriate business processes integrating IT to achieve and maintain highest level of cost effectiveness and time efficiencies, enabling flexibility and responsiveness to dynamic customer needs
To work alongside our customer as part of their team, in providing them complete logistics solutions, sharing a common growth story, and jointly innovating to constantly raise the bar of excellence.
To emerge as a platform for all those involved in logistic value chain so as to collaborate and co-operate for synergy and bringing impetus in the logistic space
To be a responsible corporate citizen contributing towards society, protecting environment, adhering to safety and health of people