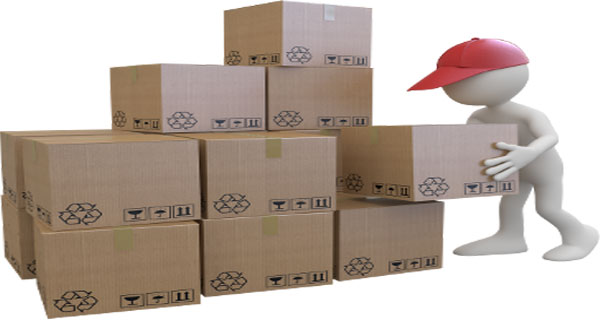 Door to Door Delivery
We offer a Door-to-Door delivery service whereby we take delivery of the cargo from the exporter's factory or warehouse and carry out the entire transportation process right up to the warehouse of the buyer. Very often our clients opt for such a delivery option as it streamlines the movement of cargo by eliminating the need for multiple intermediaries and at the same time facilitates complete logistics management at a lower cost and minimal risk of loss or damage to the merchandise.
Our expertise in providing such a value added service can be attributed to our wide reach within India by way of our branch offices as well as internationally by way of our large network of reliable agents.
The silent features of our door to door delivery services include:
Port to door and door to door service from shipper to consignee.
Integrated service includes transportation and delivery services.
Consolidated custom clearance.
A single window solution provider for all requirements in the shipment process.